Liability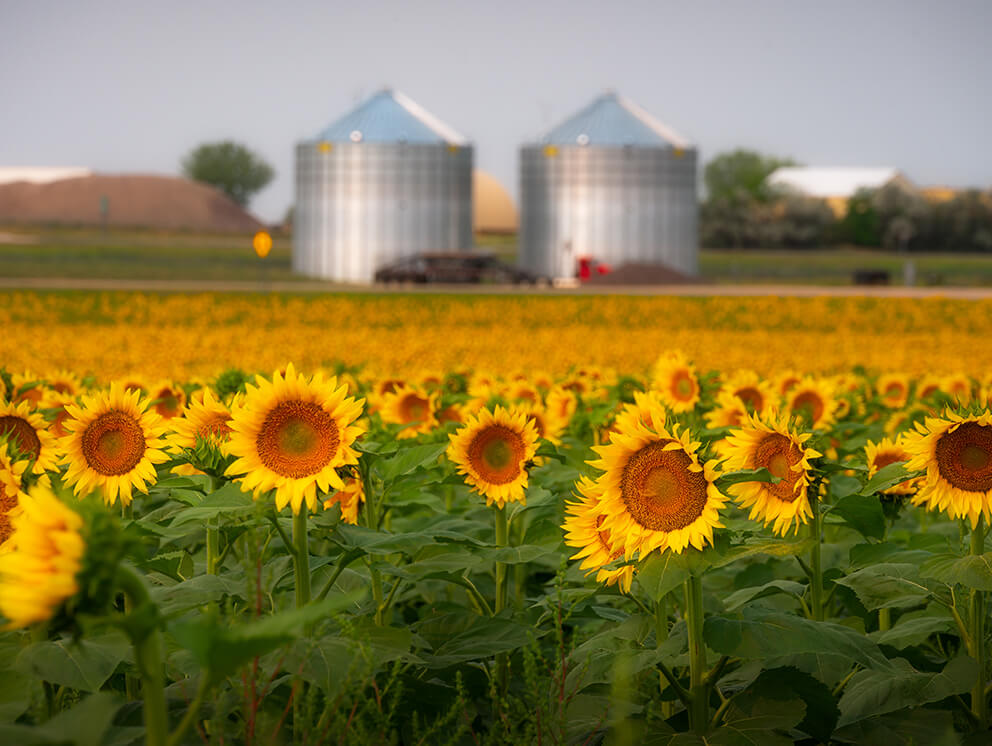 Liability Coverage Options.
Missouri Valley Mutual Insurance protects our customers by offering a wide range of liability coverage options.
Umbrella
Missouri Valley Mutual offers umbrella policy coverage for customers who want to bundle their home and auto or farm and auto. With umbrella coverage we are able to provide higher limits for customers who are pre-approved. Talk to an agent today to see if you qualify.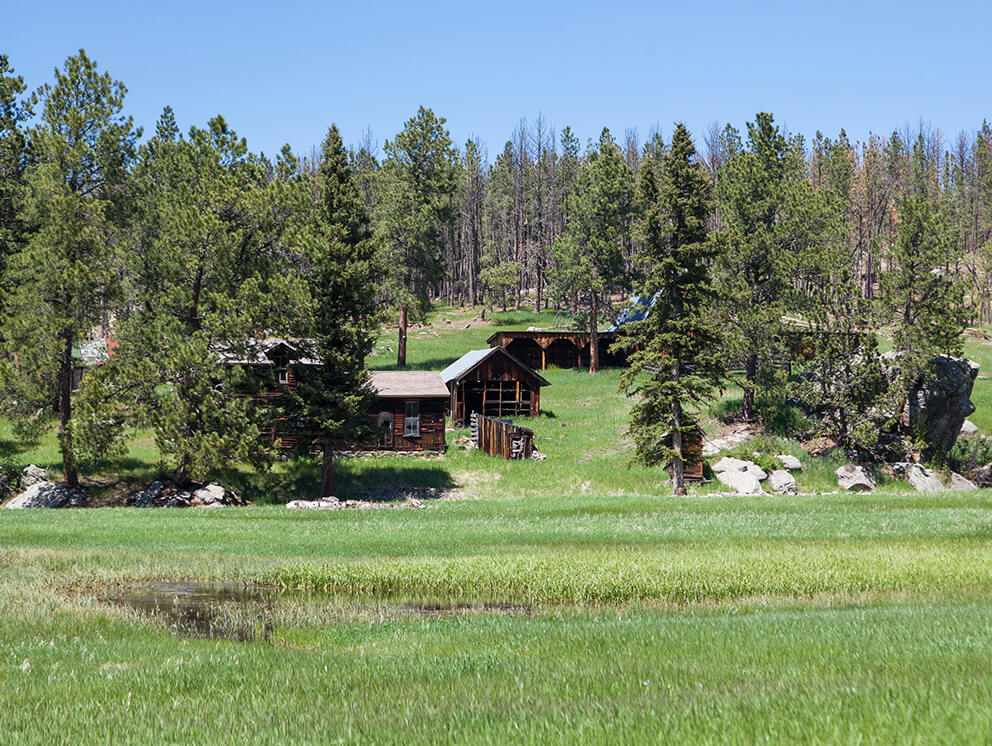 Landlord Liability
If you own property that you rent to others, liability coverage is strongly recommended. As a homeowner, liability coverage protects you in the event anyone is hurt on your property.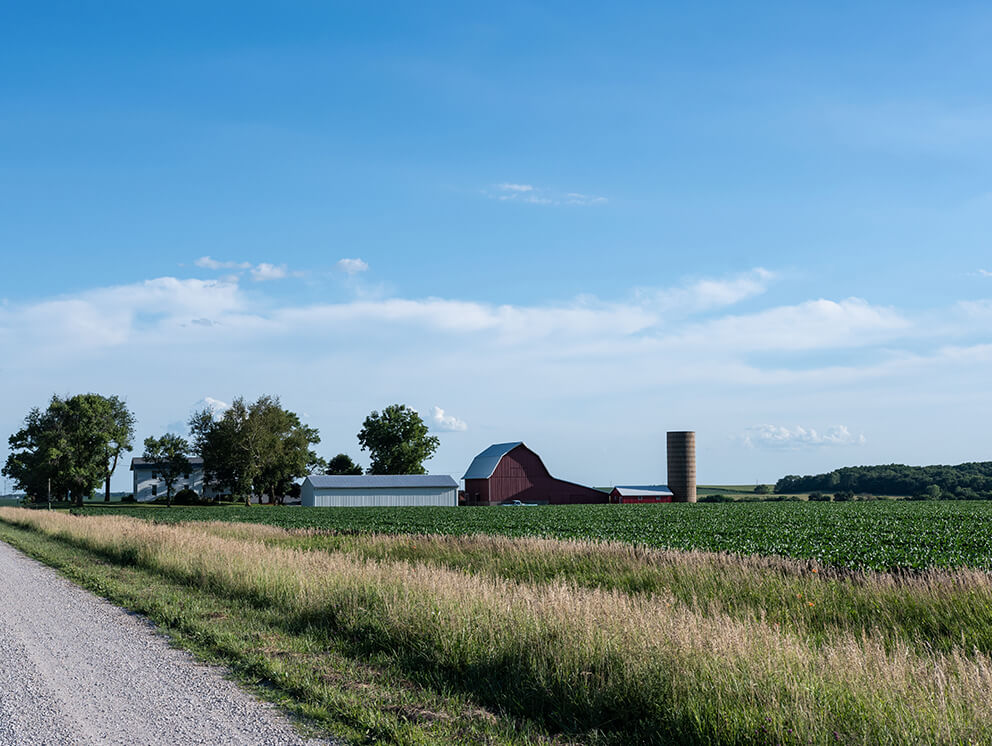 Farmers Personal Liability
If you are a farmer who rents their land out for hunting, grazing, etc, farmer's personal liability coverage is important. This is a way to protect yourself if someone happens to wander onto your property and gets injured or in the event of a farm accident.