Missouri Valley Mutual Insurance Company
Providing top-of-the-line insurance coverage in South Dakota for over 100 years.
Missouri Valley Mutual does not directly sell insurance, but we work with a great group of agents all throughout the state of South Dakota. These agents will work with you to find the best insurance policy for your needs. Then, our friendly team at Missouri Valley Mutual will work to get you the best rates in an effective, timely manner.
When you work with
Missouri Valley Mutual Insurance Company
you are guaranteed …
Competitive Rates
Friendly, Personalized Service
Excellent Claims Service
Professional Staff with many years experience in the property/casualty business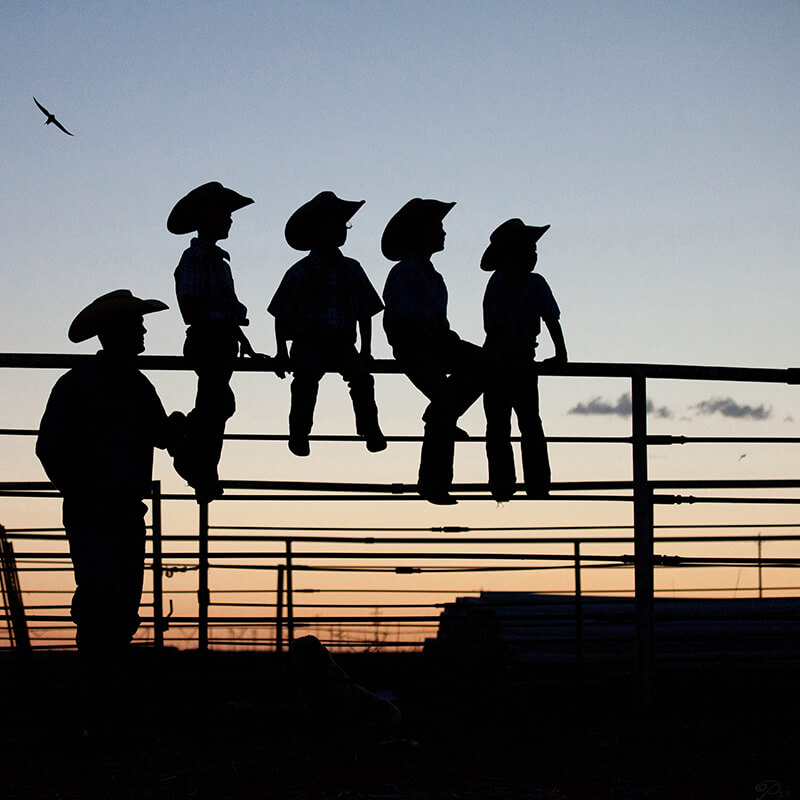 Our Mission Statement
To deliver financial stability, excellent service and a competitive, quality Property-Casualty Insurance product to the Company's Independent Agency force and ultimately to our policyholders throughout South Dakota through prompt and fair claims service and equitable adequate rates while maintaining strict underwriting standards to insure profitability and steady controlled growth for our Mutual Company.
About Missouri Valley Mutual Insurance Company
Missouri Valley Mutual Insurance works with Guy Carpenter for all our reinsurance allowing us to take on clients with a larger property risk and Umbrella Liability risks.
Our in -house adjusters have over twenty years of combined experience in the industry, giving them the ability to diligently investigate a claim and find a fair settlement for everyone.
While automobile risk makes up the majority of our business, as members of a rural community Missouri Valley Mutual is dedicated to helping our farmers and ranchers.
We know how important these people are, not only to our communities, but communities everywhere. This is why we work hard to provide coverage for farm owners to protect themselves in case of a fire, windstorms, or other unforeseen circumstances.