Home and Property
The place we call home is one of our most prized possessions Not only is a home most often your largest investment but it is also filled with precious memories and keepsakes.
Coverage is also available for contents and liability for individuals renting a dwelling or apartment.
Missouri Valley Mutual Insurance Company offers a variety of savings plans for our customers.
Home-Auto PAK
Customers who already have personal auto coverage through Missouri Valley Mutual will receive a discount on their homeowner's insurance. Additional dwelling fire policies may also qualify.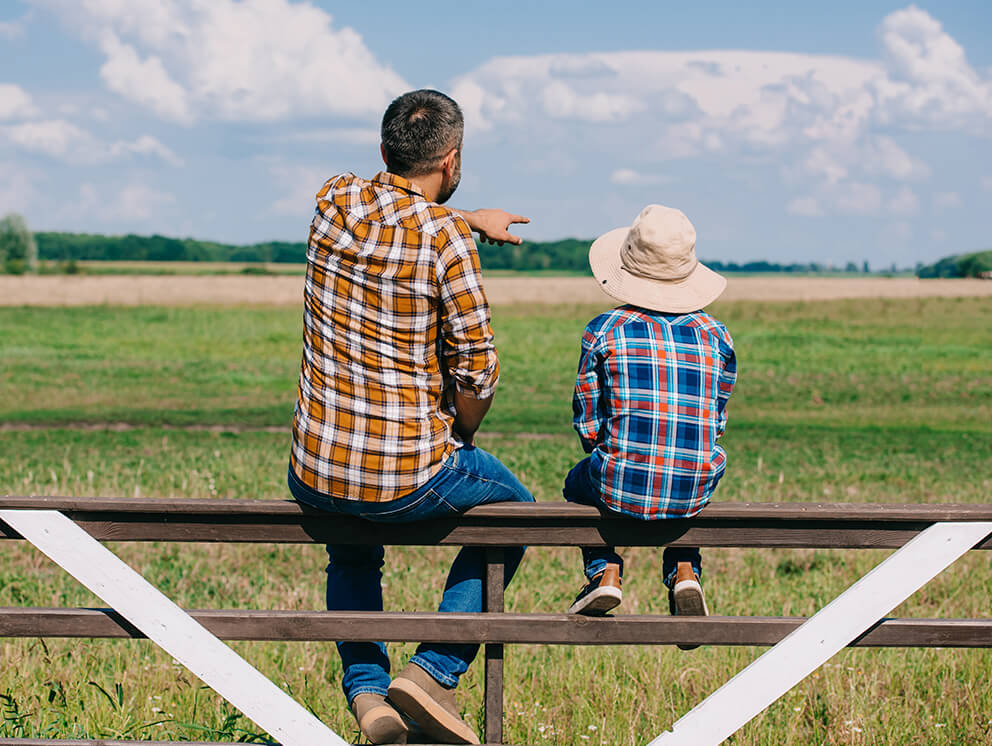 Loyalty Credit
Loyalty credit may be applied to an individual personal auto, homeowners or farm/ranch policy that has had the corresponding coverage with the Company for at least 10 consecutive years.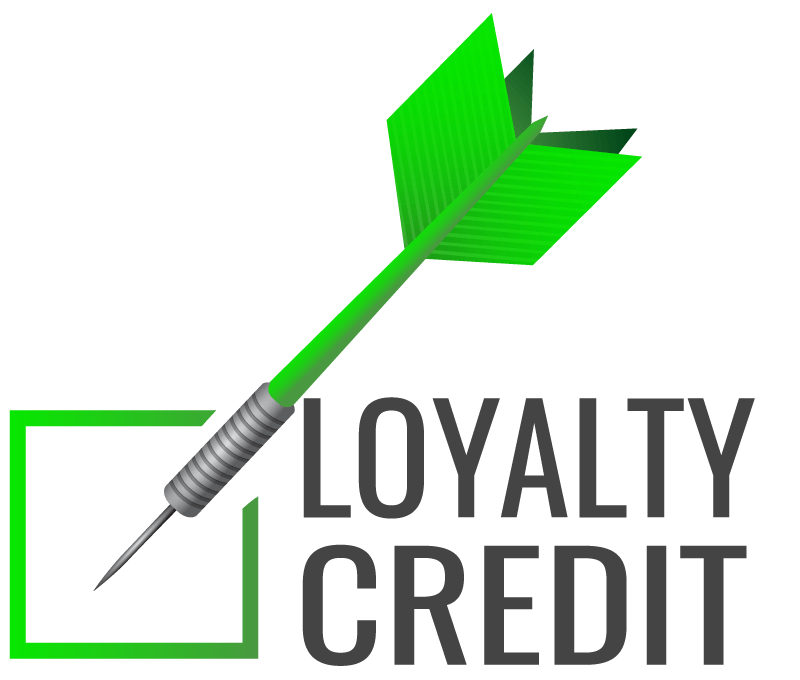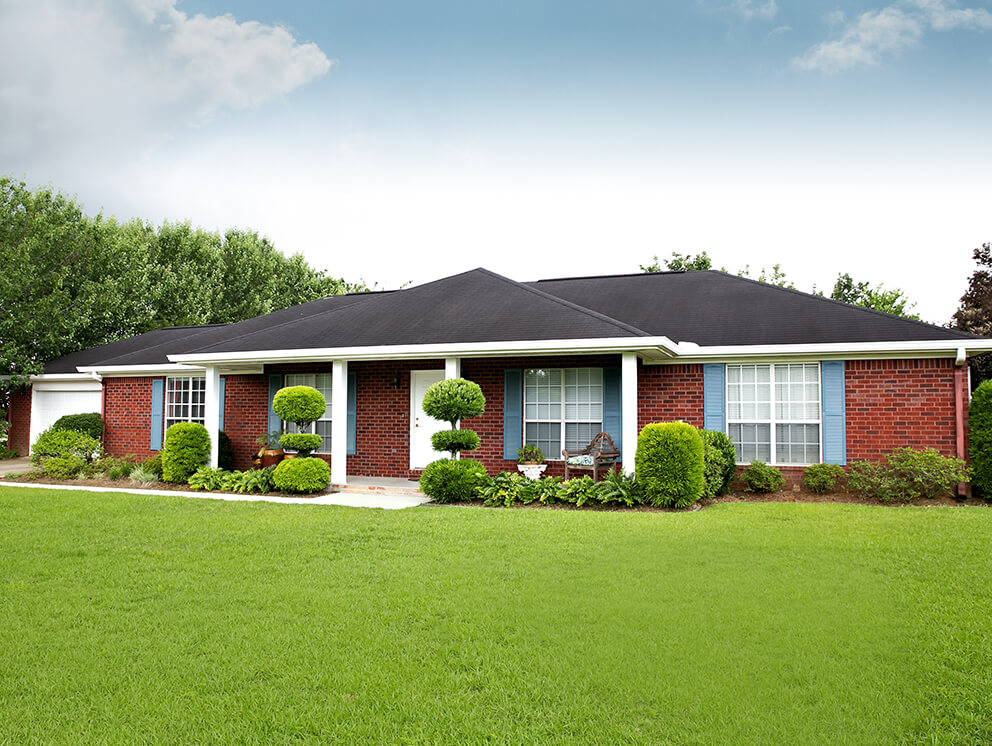 All Electric Heat Discount
Missouri Valley Mutual Insurance offers discounts on homeowners insurance for homes utilizing all electric major appliances and heating.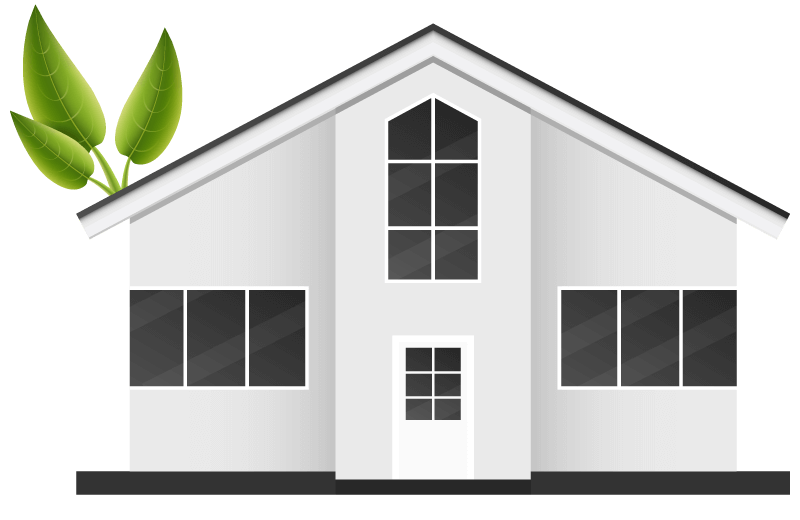 Saver Plan
Homes 35 years or newer may qualify for our "Saver Plan" program.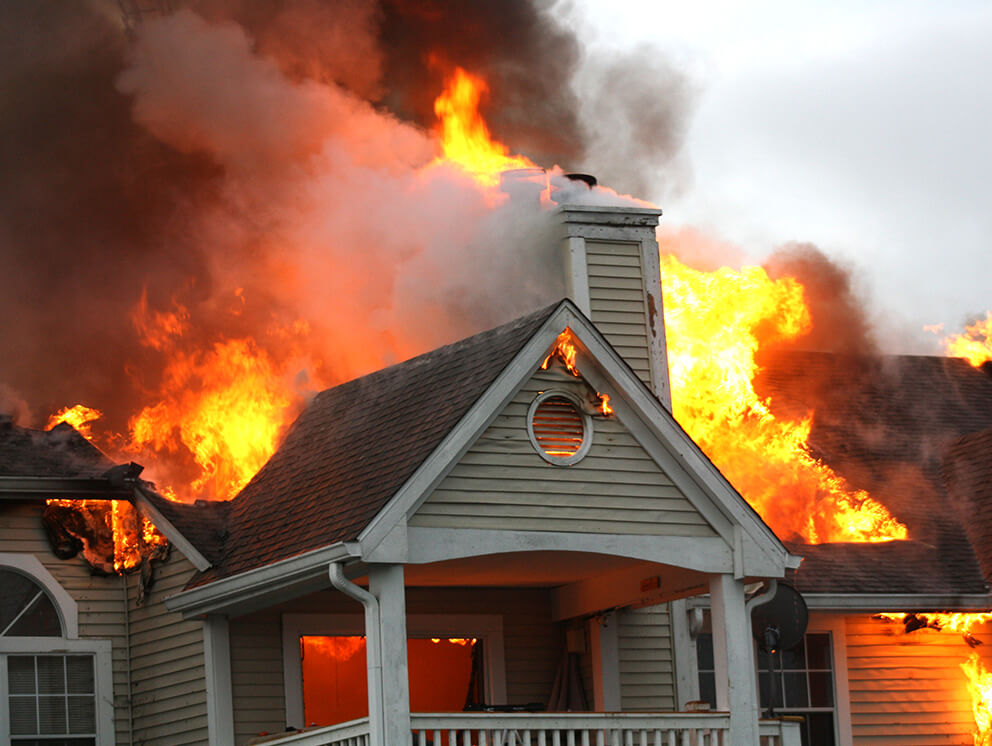 Smoke Alarm Credit
You may qualify for a homeowner insurance discount if you have installed smoke alarms or other home monitoring systems.
Talk to an agent today to learn more about the features offered by Missouri Valley Mutual and how you can maximize your savings!
An account that may not qualify for homeowner coverage may be eligible for coverage under a dwelling fire policy. Dwelling Fire may also provide coverage for homes that you own but do not live in for most of the year. This may include vacation homes, cottages, cabins or investment homes like rentals.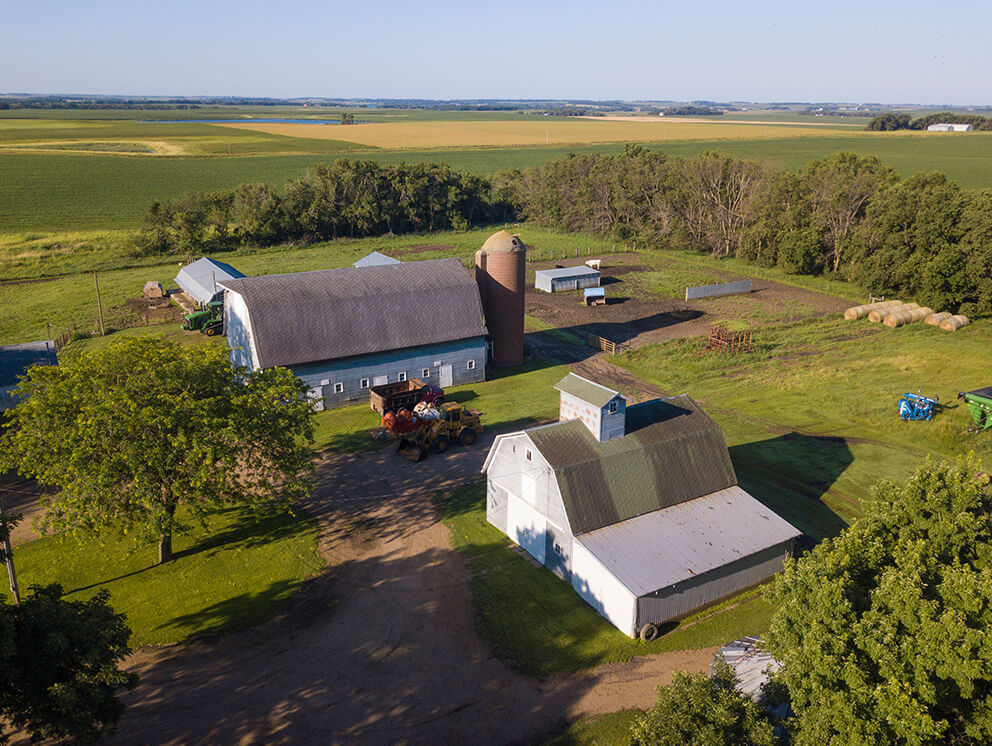 Online Bill Pay
We make it easy for you to pay your bill online with our online payment options. Choose between monthly, quarterly, semi-annual or annual payments or sign up for Electronic Funds Transfer so you never have to worry about missing a payment.