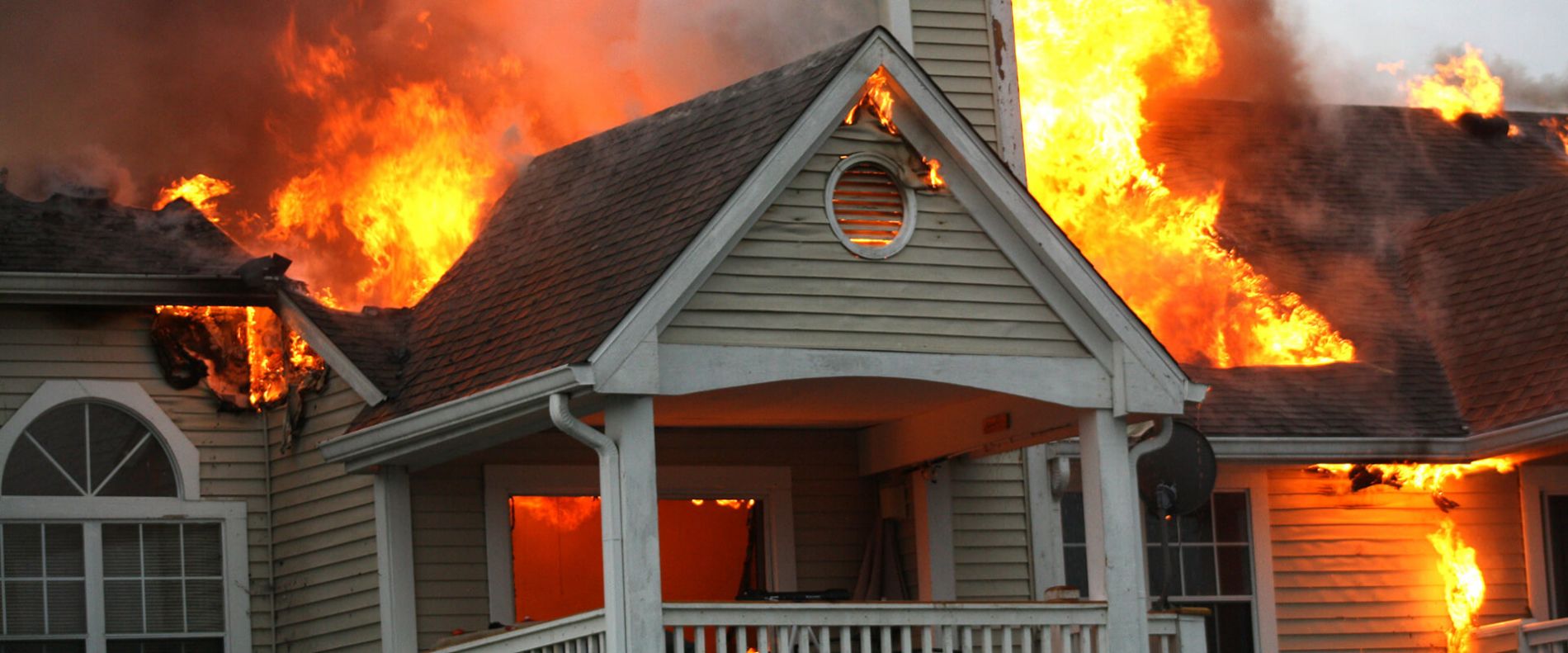 Farm Fire
Farm Fire Insurance
Farm fire insurance covers items used in your farming operations. These include items such as farm machinery or equipment, outbuildings and tools. Check with an agent for more information.

Farm Fire Policy Coverage
An account that may not qualify for farm owner coverage may be eligible for coverage under a farm fire policy.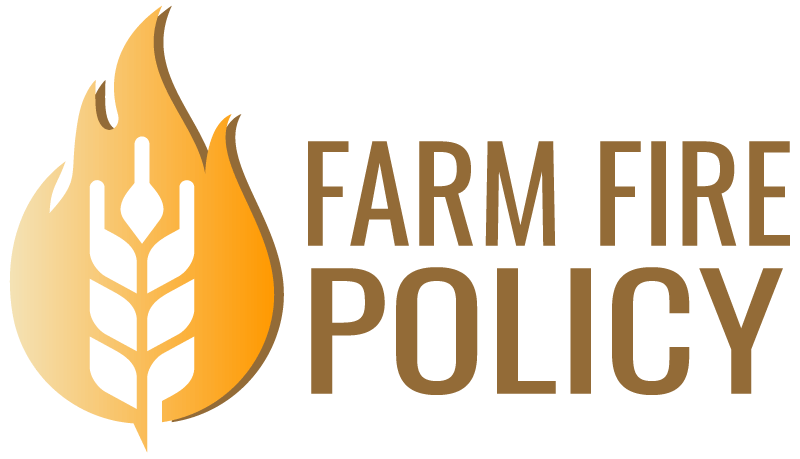 Discounts Available
Find an agent in your area to visit about what types of farm owner or farm fire coverage is right for you. You may be eligible for a discount through Missouri Valley Mutual Insurance Company.