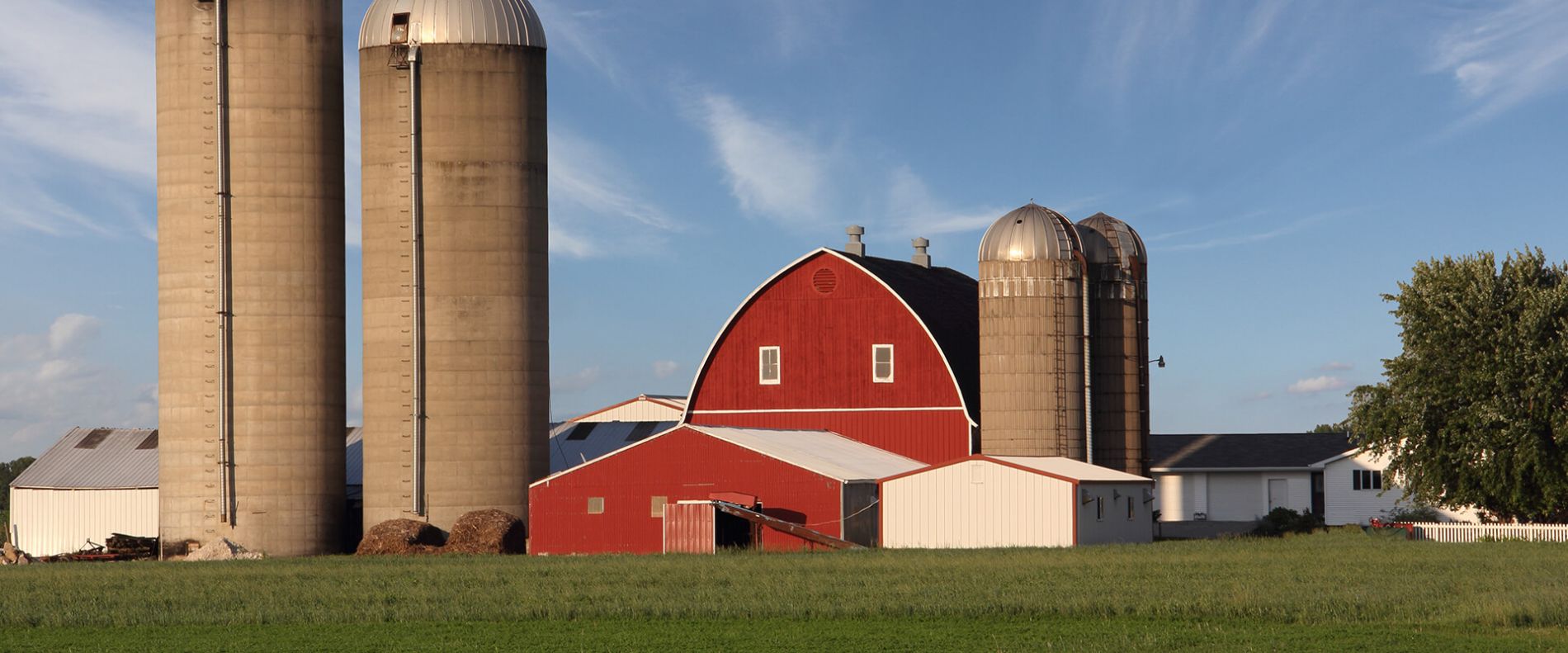 Farm
As members of our farming community, we understand the hard work and year-round dedication our farmers and ranchers put into their daily operation.
We recognize the unique needs of farmers and ranchers, which is why our policies are tailored to meet your individual needs and keep your operation protected.

Missouri Valley Mutual offers a Hobby Farm Credit for small acreage of 40 acres of less that are located within 5 miles of the city limit.
Coverage Available for farms:
Replacement Costs on Qualifying Outbuildings
Split Deductible Options
Glass Coverage for Farm Equipment
Optional Peril Coverage
Farm Employee Coverage
Hunting or Fishing coverage
Limited Farm Pollution coverage (tank overturn)
Peak Season Endorsement
And more!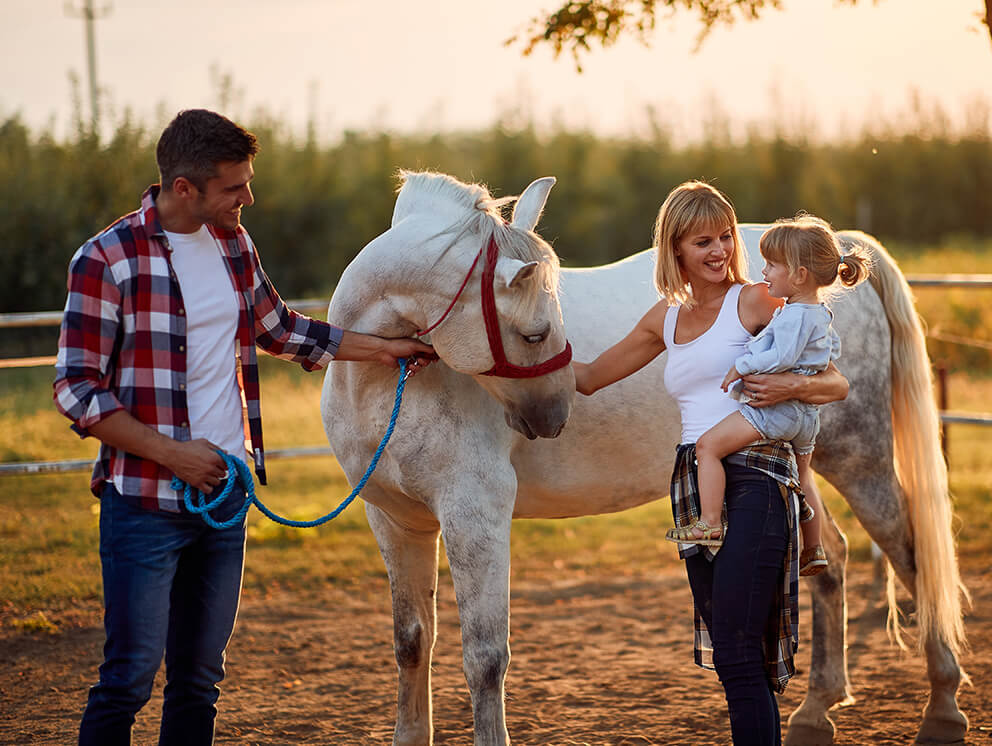 Contact an agent in your area to learn more about the options we offer farmers and ranchers and find a plan best suited for you!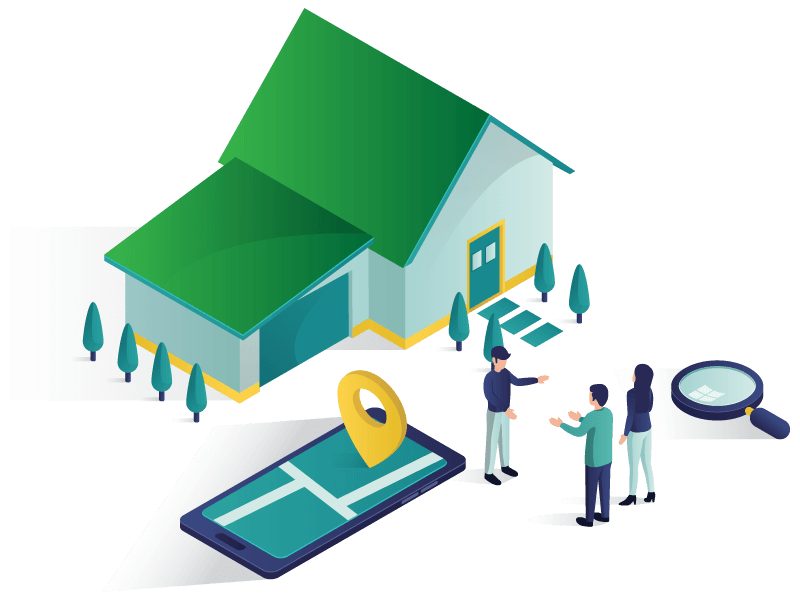 Farm and Auto Bundles
PAK Bundle
Customers who already have personal auto coverage with Missouri Valley Mutual Insurance may be eligible for a discount on their farm owners insurance. Farmers and ranchers may also be eligible package credit on farm trucks, farm fires, or dwelling fire policies.
Loyalty Credit
Loyalty credit may be applied to an individual personal auto, homeowners or farm/ranch policy that has had the corresponding coverage with the Company for at least 10 consecutive years.